Silver Creek
Silver Creek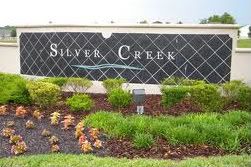 Silver Creek is a new community located in the Lake Asbury area of Green Cove Springs,
Florida. This development features a community pool, playground, multi-purpose
field, covered veranda with tables and chairs, and more. Silver Creek's builder,
Lennar Homes, is well-known throughout Northeast Florida for their well-designed
quality built homes that are more than satisfactory to any customer. Silver
Creek's desirable location at Lake Asbury gives its residents beautiful views
as well as access to the Lake where fishing and other boating activities can
be enjoyed. In addition, Lake Asbury enters into the beautiful St. Johns River
through a canal.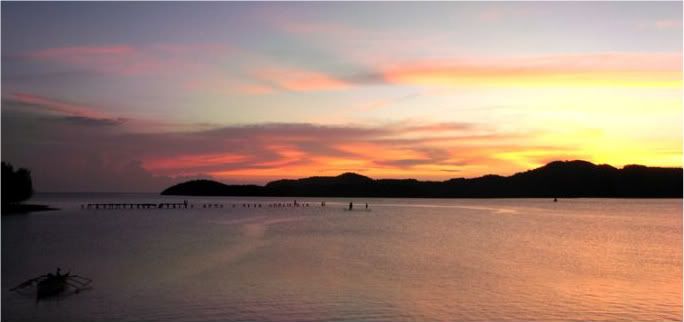 Clay County residents have the advantage of an impressive public school system
and endless conveniences yet the area maintains a laid back atmosphere similar
to a small town feel. Green Cove Springs is conveniently located just south of
Fleming Island and Orange Park, both of which contain many restaurants and shops,
not to mention the popular Orange Park Mall. To the east of Green Cove, after
passing over the St. Johns River, is St. Augustine, our nation's oldest city.
It is here one can experience extreme cultural diversities while indulging in
the city's popular eateries or taking a stroll down St. George Street, St.
Augustine's most popular tourist area which is known for its unique shops.
Perhaps the most impressive aspect of St. Augustine is its miles and miles
of beautiful, sandy beaches.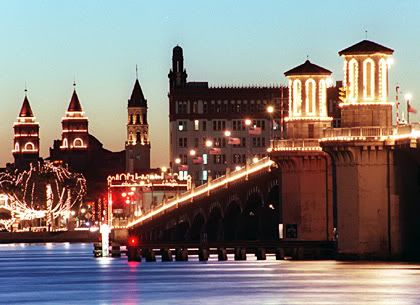 When buying or selling any home, it is important to have a Realtor to represent
you and look out for your interests. Need a Realtor in the Silver Creek Community
in Lake Asbury? If buying a home in the Lake Asbury area of Green Cove Springs,
Realtor representation is FREE!!! If selling a home in the Clay County area, we
offer home sellers extremely aggressive marketing at affordable fees!
Homes for Sale in Silver Creek at Asbury Lake