River Glen
River Glen
River Glen
is a new community located in the coastal town of
Yulee, Florida
. In this neighborhood,
you can construct your own dream home or choose from some of the houses already built. A variety of
floorplans is offered by the development's builders KB Homes and Maronda Homes. Model homes
are now open to give you a better idea of what your home could actually look like. River Glen's
multi-million dollar amenity center includes a junior Olympic pool, kid's pool with water
features, tennis courts, playground, soccer and softball field, fully stocked gym, basketball
court, and clubhouse with kitchen and meeting room. The community's location puts its
residents only 15 minutes from the beach as well as a short drive away from
Jacksonville
and Southeast Georgia.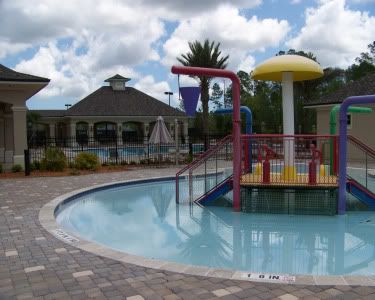 When buying or selling any home, it is important to have a Realtor to represent you and
look out for your interests. Need a Realtor in the River Glen Community in
Yulee, Florida
?
If buying a home in River Glen, Realtor representation is
FREE
!!! If selling a home in
Nassau County, Florida
, we offer home sellers extremely aggressive marketing at affordable
fees!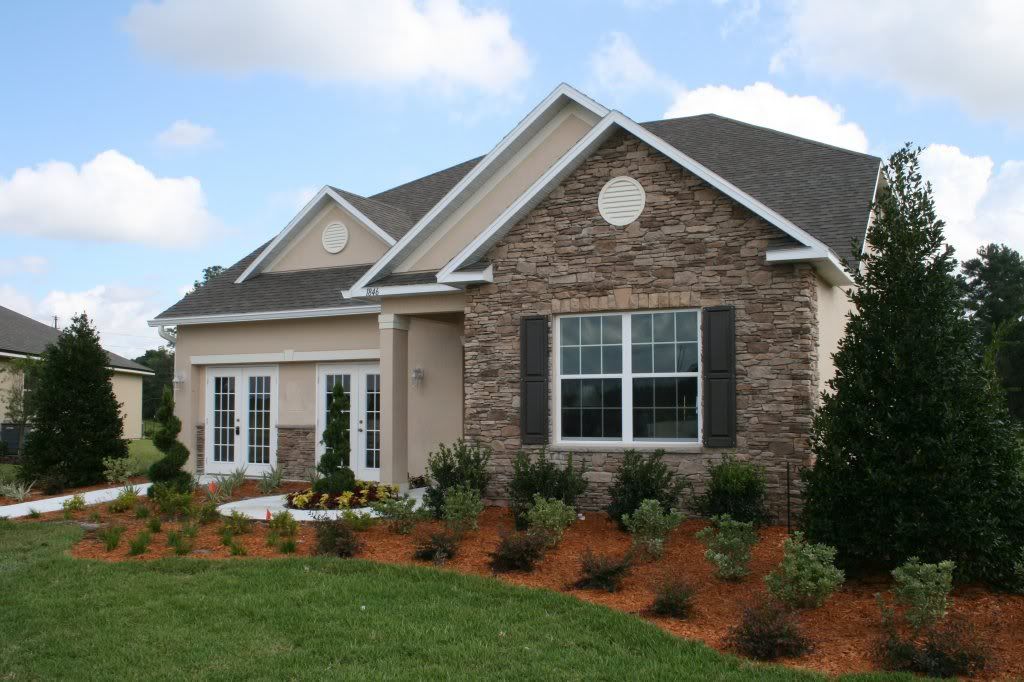 Homes for Sale in River Glen - Yulee, Florida