Glen Kernan Golf and Country Club
Glen Kernan Jacksonville Florida Community
Glen Kernan is a luxury gated golf community in the Intracoastal Area
of Jacksonville, comprised of attractive residential areas and carefully
manicured green space, surrounding a stunning 18 hole golf course designed
by Robert C. Walker. Centrally located in the Intracoastal West area of
Jacksonville, Florida, the Glen Kernan community is just minutes away
from downtown Jacksonville, and a short drive from Jacksonville Beach as
well as Ponte Vedra Beach, affording residents easy access to this region's
most popular amenities and recreation spots. The popular St. Johns Town
Center, a new high end outdoor shopping mall, is just a five minute drive
from Glen Kernan Golf and Country Club community as well. The community
itself also offers a number of living features besides the golf course,
including 80 acres of lakes, numerous sports facilities, a clubhouse with
a formal dining room, walking paths, and a playground, enabling fun for
all ages.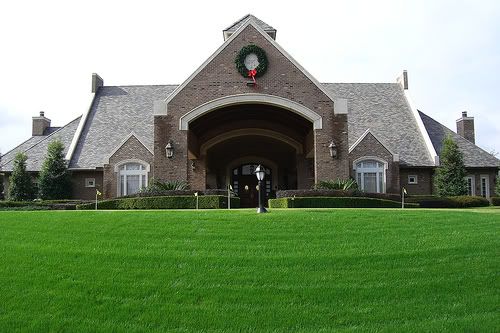 Homes in Glen Kernan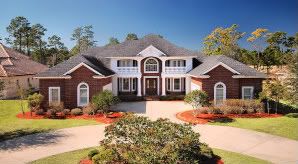 Smaller and less crowded than most golf course communities in Northeast Florida,
the Glen Kernan Community is reserved for only 350 high-end custom built estate
homes. This exclusivity makes Glen Kernan only for a select few. Floorplans here
start at 3,200 square feet and range up to 7,000 square feet, offering such
luxury features as custom kitchens, guest houses, and so much more. There are
still vacant buildable lots available for sale in Glen Kernan, on which you can
build your own custom home. The lots available in Glen Kernan are all 1/2 an acre
or larger which ensures privacy to each homeowner.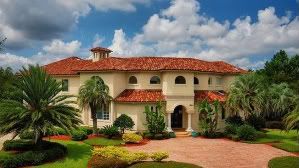 Glen Kernan Jacksonville Realtor - Need a Realtor in Glen Kernan Jacksonville,
Florida? If buying a home in the Glen Kernan Community, Realtor representation
is FREE! If selling a home in the Glen Kernan Community, we offer extremely
aggressive marketing at affordable fees! Call (904)733-4911 for more information
on our services.