San Marco
San Marco
San Marco is a historical area of Jacksonville that is famous for its curved streets
which show off trees and scenic vistas. A mix of architectural styles reflect the
residents' strong interest in the outside world. San Marco is bordered to the west
by the St. Johns River and by U.S. 1 to the east, providing plenty of Riverfront
estate homes. Spanish architecture seem to be most common in this area. There are
also a number of public schools within these neighborhoods, enabling students to
walk to school. In addition, San Marco is just across the river from Downtown
Jacksonville, providing a short commute.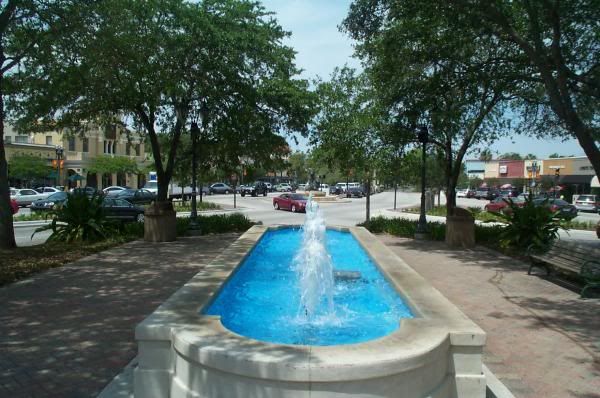 The community is extremely diverse, featuring riverfront mansions in the same block
as lower cost homes. Many homes are within walking distance to a brick-paved road
leading to the trendy shops, theaters and restaurants in the San Marco Square.
The Square's wide array of entertainment options is sure to please any resident
or tourist.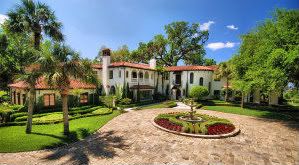 When buying or selling any home, it is important to have a Realtor to represent
you and look out for your interests. Need a Realtor in the San Marco Community?
If buying a home in the San Marco area, Realtor representation is FREE!!! If
selling a home in San Marco in Jacksonville, Florida, we offer home sellers
extremely aggressive marketing at affordable fees!