Downtown Jacksonville Condos
Downtown Jacksonville Area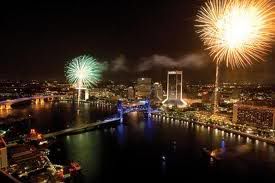 Downtown Jacksonville is the cultural, entertainment, and business core of
Northeast Florida. With more than five miles of riverfront and over 2,300
residential units available, Downtown is a great place to live. Enjoy NFL
football by cheering on the Jacksonville Jaguars in Downtown's Everbank
Field, or if baseball is your game enjoy the afternoon at a Sun's game.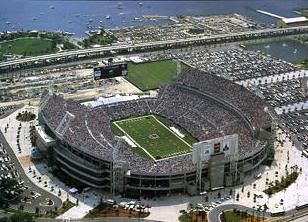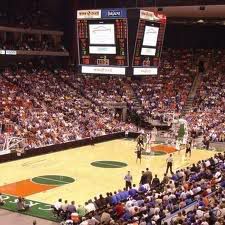 Jacksonville's night life is very active and suitable for any young adult looking for a night
out on the town. In addition, enjoy nearly 100 restaurants, ten entertainment venues, The
Jacksonville Landing, Jacksonville Symphony, museums and galleries, and the beautiful
St. Johns River. Downtown Jacksonville holds many year-round festivals and events
enjoyable to the whole family, including concerts, cultural festivals, carnivals, and more.
Also, there are many employment opportunities within the Downtown district.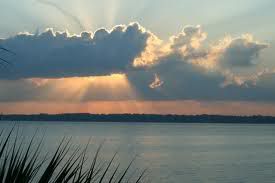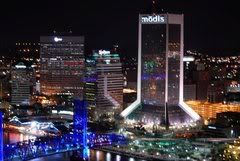 Condominium Communities in the Downtown Jacksonville Area