St. Augustine Condos
St Augustine FL Condominiums
St. Augustine, Florida, the nation's oldest city, is the destination for many looking to obtain peace and relaxation from the busy world around them. Because of its laid back atmosphere, the town has become a popular location for family vacationers, empty nesters looking to retire, as well as young families in search of a great atmosphere to raise children.

The area is most known for its history and has maintained an atmosphere that is rich in culture, providing quite an assortment of activities that entertain while educating. The Intracoastal Waterway runs through the town and offers beautiful views, especially for the guests at the many bed and breakfasts in the historic town. St. Augustine contains many museums as well as tours that inform the guests of the area's history, or dine at one of the town's many diverse restaurants. Downtown offers brick streets designated for walking, lined with shops of all kinds as well as many eateries including pizza parlors, sandwich shops, hamburger joints, and delicious ice cream parlors!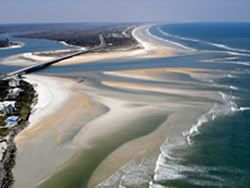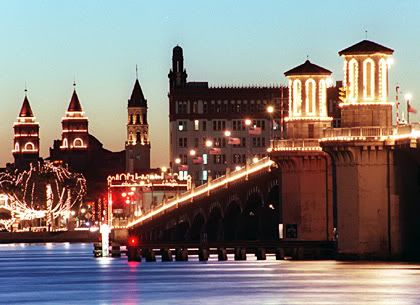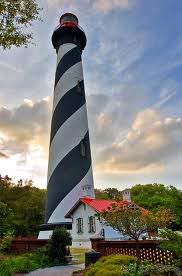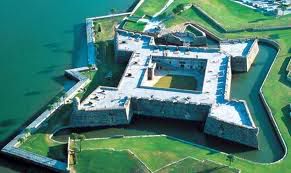 St. Augustine is home to some of Northeast Florida's most famous Outlet Malls, attracting
shoppers from hours away to catch the amazing deals on luxurious items. It is also home to the
World Golf Village which contains well-known golf courses as well as an IMAX Theater and many
more attractions. One major advantage of St. Augustine is its close access to I-95, putting it in close
proximity to some of Florida's other desirable cities such as Jacksonville , Daytona, and Orlando. In
addition, St. Johns County is very well-known for its impressive public school system. When it comes
to furthering your education, Flagler College, located in Downtown St. Augustine, is a private liberal
arts college which provides an extremely valuable education to all of its students. Other colleges and
universities are also located nearby, including St. Johns River Community College in St.
Augustine and the University of North Florida, Jacksonville University, and Florida State
College, all located less than an hour away in Jacksonville.


Perhaps the best attraction of all in St. Augustine is the beautiful, sandy beaches. St. Augustine
Beach is the destination for many summer vacationers in search of an area with great beaches yet
not known for its wildness like many of Florida's beach towns. Families can come here and relax
knowing it is a safe environment for their children or elderly. St. Augustine's most popular beach area
is Anastasia Island which contains many condominium complexes that offer great amenity
packages to their residents. Many investors have found purchases in St. Augustine make for a great
investment when considering the ability to rent the home or condo out to vacationers, then sell the
home years later for a great profit. There are also many satisfied year-round residents of St. Augustine
who have found it very easy to call the community home. Either way, St. Augustine is a great area all
around!
Condo Communities in St. Augustine, Florida