1661 Riverside
1661 Riverside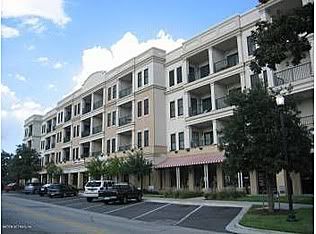 1661 Riverside brings modern living and sophisticated urban architecture to
the heart of one of Jacksonville's most unique, livable and walkable historic
neighborhoods.

Perfectly situated overlooking the beautiful century oaks and riverfront promenades
of Memorial Park, 1661 Riverside offers 1, 2 and 3 bedroom residences, including
69 contemporary lofts and 21 more traditionally-styled townhomes. Loft architecture
is urban contemporary with features such as exposed structure ceilings and stained
concrete floors. Each townhome will include its own private courtyard, and most
lofts will feature balconies overlooking one of Jacksonville's most unique communities.
Riverside features classic turn of the century charm with modern amenities all around,
making it one of the most popular areas to live in Jacksonville.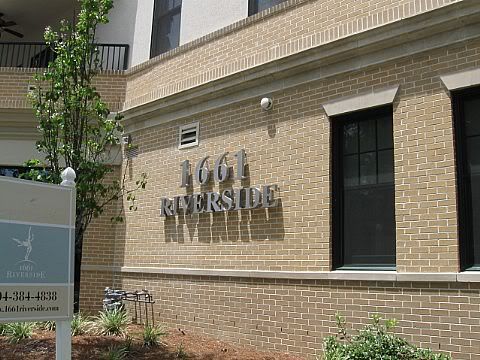 Designed as an urban village with ground-floor retail shops for true live-work-play
potential, 1661 Riverside's striking design, true in-town convenience, and planned
concierge services are just the beginning of an exciting new cosmopolitan lifestyle
near the heart of
Jacksonville's downtown
urban center. Residents will also enjoy the
nighlife and casual atmosphere of Jacksonville's historic five point district right
around the corner. Casual city life abounds with art galleries and trendy eateries
just outside your condominium door. Never has a community in Riverside garnished this
much excitement! Community amenities include concierge service, private garage parking,
individual storage units and a private owners' rooftop lounge, offering a panoramic view
of Riverside-Avondale and the scenic St. Johns River.
Jacksonville
, Realtor representation is FREE! If selling your home, we
offer extremely aggressive marketing at affordable fees!
Featured 1661 Riverside Condos and Townhomes for Sale
View All Condos and Townhomes for sale in the 1661 Riverside Community Below